Yesterday, we had all sorts of fun! Mom took me outside so I could help her with some chores. We first picked up some branches that the wind had tossed around.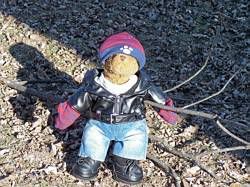 I tried to climb a tree, but it was too scary. Mom had to help me down.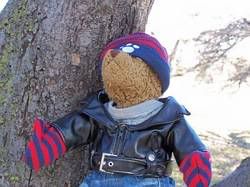 Then we went for a walk in the back property. Mom showed me this big rock. It's twice as tall as I am!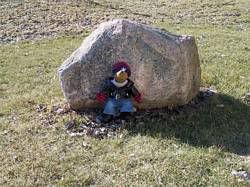 Then we went back inside. Everyone was waiting for me. We watched some TV! It was a great day!